Description
Al Bahith Training Centre Trivandrum: Your Path to Success in Trivandrum, Kerala
Are you in search of top-notch educational guidance that propels you toward achieving your dreams? Look no further than Al Bahith Training Centre in Trivandrum, Kerala. Renowned for its exceptional coaching and comprehensive courses, Al Bahith stands as a beacon of excellence in education.
OET Coaching Trivandrum: Excellence in Healthcare Communication
Mastering the OET (Occupational English Test) is crucial for healthcare professionals. At Al Bahith, we offer specialized OET coaching in Trivandrum that hones your language skills and boosts your confidence. With our expert trainers and focused curriculum, your path to healthcare excellence is illuminated.
SAT Courses in Trivandrum: Your Gateway to Global Education
Securing admission to international universities often starts with the SAT. Our SAT courses in Trivandrum provide comprehensive preparation, ensuring you're equipped to excel in this vital exam. Al Bahith's SAT coaching empowers you to unlock doors to global educational opportunities.
GRE Courses in Trivandrum: Unleash Your Academic Potential
For those pursuing postgraduate studies abroad, the GRE is a significant milestone. Al Bahith's GRE courses in Trivandrum offer strategic guidance, equipping you with the skills needed to conquer this exam. Our experienced tutors ensure you're prepared for the academic journey ahead.
IELTS Courses in Trivandrum: Your Path to International Communication
Fluency in English is a global asset. Al Bahith's IELTS courses in Trivandrum focus on honing your language skills for international communication. Our proven methods and personalized attention ensure you're ready to achieve the highest IELTS scores.
CAT Courses in Trivandrum: Catapult Your Management Career
MBA aspirants understand the importance of the CAT exam. Al Bahith's CAT courses in Trivandrum provide the guidance and practice you need to excel. Our comprehensive curriculum and experienced mentors pave the way for your success in management entrance exams.
TOEFL Courses in Trivandrum: Your Key to Global Opportunities
Seize global opportunities with confidence through Al Bahith's TOEFL courses in Trivandrum. Our expert trainers prepare you to showcase your English proficiency on the international stage, opening doors to academic and professional success.
PTE Courses in Trivandrum: Excellence in English Proficiency
Al Bahith's PTE courses in Trivandrum offer a structured approach to mastering English proficiency for study and work abroad. With our guidance, you'll navigate the PTE exam seamlessly and demonstrate your language skills with finesse.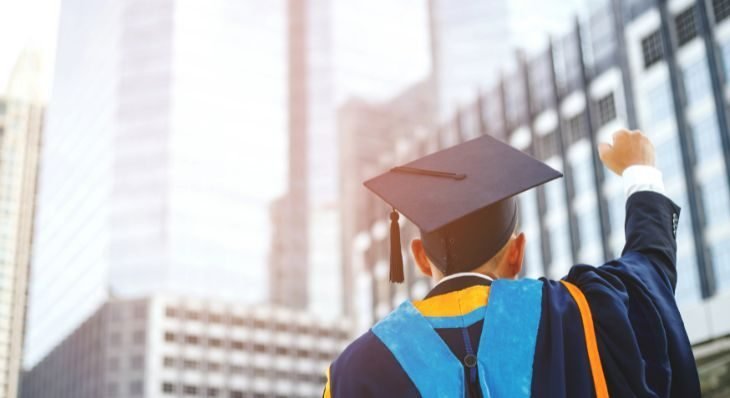 GMAT Courses in Trivandrum: Your Journey to Business School Triumph
Cracking the GMAT is your ticket to prestigious business schools. Al Bahith's GMAT courses in Trivandrum equip you with the tools and strategies needed to conquer this challenging exam. Our tailored guidance maximizes your chances of securing a seat in your desired program.
Spoken English Courses in Trivandrum: Articulate with Confidence
Effective communication is a cornerstone of success. Al Bahith's Spoken English courses in Trivandrum enhance your verbal proficiency, empowering you to express yourself fluently and confidently in various situations.
Written English and Business English Courses in Trivandrum: From Pen to Professionalism
The written word holds immense power. Al Bahith's courses in Written English and Business English in Trivandrum refine your writing skills, enabling you to communicate professionally and persuasively in diverse contexts.
Al Bahith Training Centre Trivandrum: Your Partner in Education
Welcome to Al Bahith Training Centre in Trivandrum, Kerala—a hub of comprehensive coaching that transforms aspirations into achievements. With a commitment to excellence and a proven track record, we stand by you on your educational journey.
Contact Information
TC 3-2198 L.I.C LANE, PATTOM P.O, TRIVANDRUM, KERALA, 695004 – INDIA
Contact Listings Owner Form